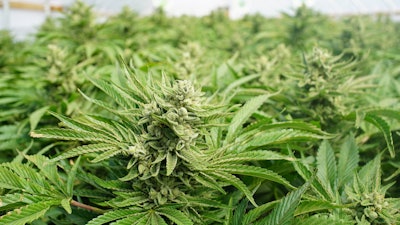 According to a new report from the Associated Press, work on the final of five medical marijuana cultivation facilities in Arkansas broke ground today.
On Tuesday, crews started working on the Delta Medical Cannabis facility in Newport.
The four other facilities include:
Natural State Wellness Enterprises - Newport
Natural State Medicinals Cultivation - Redfield
Osage Creek Cultivation - Berryville
BOLD Team - Cotton Plant
Patients in the state should receive their ID cards next month.
The first crop from BOLD Team is scheduled to become available to dispensaries in April.