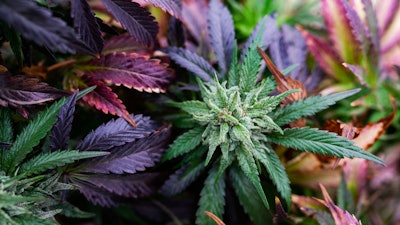 iStock
MJ Holdings, which through its subsidiaries provides services to the regulated cannabis industry inclusive of cultivation and production management, infrastructure development and sales, has acquired Florida-based MJH Research to expand its cultivation operations.
MJ entered into a common stock purchase agreement with MJH and Sunstate Futures, a Florida limited liability company. Under the terms of the agreement, MJH agreed to sell all issued and outstanding shares of common stock (100,000 shares). In consideration of the purchase of the shares of common stock, MJ agreed to issue 7,000,000 shares of its common stock to MJH.
The transaction closed on July 11, 2022.