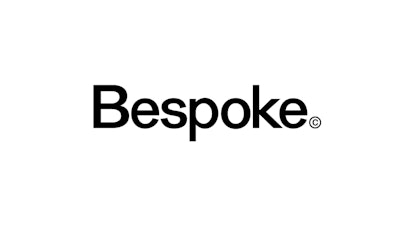 Bespoke Extracts and Osiris, doing business as Best Day Ever (BDE), today announced a definitive agreement for Bespoke to acquire the assets of BDE in an all-stock transaction.
Through this transaction, Bespoke will accelerate its long-term growth strategy in the Colorado cannabis market by acquiring a cultivator and retailer with talent and complementary products and services.
Once the transaction closes, Michael Gurtman, founder of Best Day Ever, will join the senior leadership of Bespoke as chief cultivation officer.
To leverage BDE's brand, post-closing, parts of the combined business will be known as Best Day Ever, a division of Bespoke, and will be headed by Gurtman.
Gurtman will also join the Bespoke's board of directors once the transaction closes.
According to Michael Feinsod, CEO, Bespoke Extracts, the combined company will operate dispensaries in Aspen and Glenwood Springs, and a 16,000 square foot cultivation center in Denver. If Bespoke's recent WonderLeaf acquisition goes through, it will also own an infused products facility in Denver.