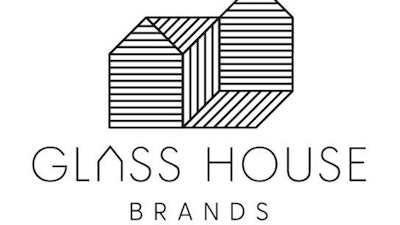 Glass House
Glass House has announced a new partnership with Seed Junky Genetics. Under the terms of the deal, Seed Junky will partner with Glass House to breed and select strains that will be exclusively made available in Glass House brands including Glass House Farms, Forbidden Flowers, Field extracts and others.
In addition, starting this fall, California growers will be able to purchase Seed Junky clones directly from Glass House, allowing them access to unique genetics that may otherwise be difficult to acquire particularly at scale. Glass House Farms is already known as a cultivator, and this partnership adds world class genetics to its cultivation and brand arsenal.
Glass House will be growing and selling strains at scale from the nursery at its 5.5 million square-foot SoCal farm.
These exclusive strains will be available in Glass House products through licensed dispensaries across California starting early next year. Clones will be available even sooner starting this fall.