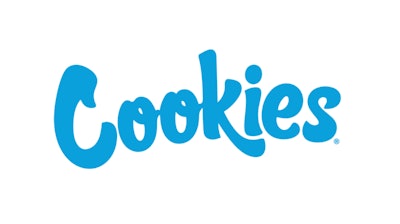 Cookies
Cookies announced the launch of its wholesale seed bank, a follow up to the company's launch of direct-to-consumer seed sales in late 2022. Seeds are available for wholesale purchase in the United States, European Union, United Kingdom and Thailand, with South America and Canada coming online soon.
"I never thought I would see the day where we were selling Cookies genetics and seeds in smoke shops and hydro stores around the world," said Berner, Co-Founder and CEO of Cookies.
Seed banks, a mainstay in traditional agriculture, are vital to preserving genetic diversity for the future. A leader in cannabis genetics since its inception, Cookies continues to pioneer the space by expanding access to high-quality cultivars across the globe. The wholesale catalog spans Cookies and Lemonnade's vast library of sought-after genetics.