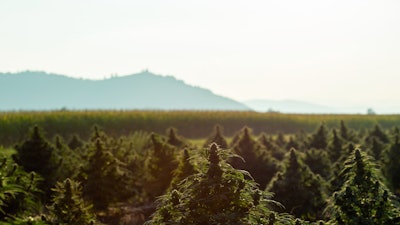 iStock
Village Farms today announced the appointment of Orville Bovenschen as President of Pure Sunfarms, effective immediately. Mandesh Dosanjh has stepped down from his role at Pure Sunfarms and will move into a strategic advisory position for a transitional 90-day period.
Bovenschen joined Village Farms as Vice President of European Business Development and Operations and was later named Chief Operating Officer of Pure Sunfarms, returning to the Village Farms' facility he originally helped design, repurpose and commission for cannabis operations. He also formerly held several senior roles in cannabis, during which, among other things, he oversaw innovation and new product launches.
Bovenschen will report directly to Michael DeGiglio, Chief Executive Officer of Village Farms.