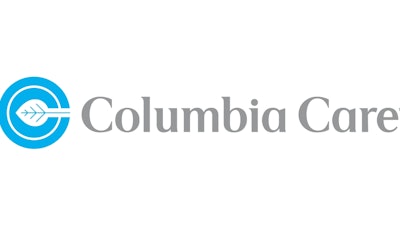 Columbia Care
Columbia Care has opened Cannabist Williamsburg on 409 Bypass Road, the company's sixth of 12 planned dispensaries in Virginia and 85th active dispensary nationwide.
"As Virginia's medical market continues to grow, we are proud to make another location option available for patients," said Jesse Channon, Chief Growth Officer, Columbia Care. "We specifically designed the Cannabist retail model to engage patients wherever they might be in their cannabis journey and offer a less intimidating experience from the moment they walk in the door. Virginia has been such a welcoming state for us, and we are incredibly grateful for the support from local legislators, patients and the Board of Pharmacy."
Cannabist Williamsburg offers a variety of Columbia Care products including Classix, Seed & Strain, and Hedy, the Company's newest edibles brand. Columbia Care and Green Leaf Medical are licensed to operate a market-leading total of 12 dispensaries in Virginia. To support this retail footprint, the Company operates nearly 148,000 square feet of cultivation and production capacity and has a fleet of delivery vehicles able to serve the entire state.