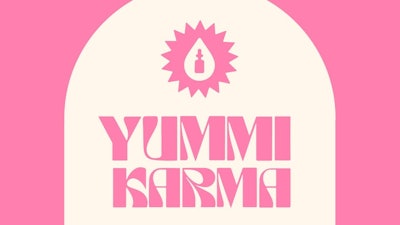 Yummi Karma
Yummi Karma, a state-licensed cannabis manufacturer in Orange County, has officially partnered with wholesale platform Nabis to expand distribution of its tinctures.
This collaboration marks a new era for Yummi Karma as a private entity following its departure from The Parent Company. The brand is poised for continued growth as it joins Nabis's network of 200+ brands supplying top-tier products to nearly 100% of California's licensed dispensaries.
"While we were quiet in 2022, our team has been hustling to be positioned for a relentless 2023. We are thrilled to share our momentum and synergize with retail partners on this road to success," said Yummi Karma co-owner and CEO Krystal Kitahara.
"We're excited to add a female-founded legacy brand to our portfolio," said Jen Seo, Director of Marketing and Partnerships at Nabis. "Yummi Karma was started by sisters, and we value their unique beginnings and evolution. We look forward to supporting their innovative approach as they scale state-wide with Nabis."
Despite a decline in cannabis sales across the nation, Ummi Karma remains on an upward trajectory. In addition to maximizing distribution, the company is rebranding with a design agency, Studio Linear. It has also reached significant milestones, including being named among the top 3 tincture brands in California and obtaining a coveted distribution license.
"We're steadfastly dedicated to helping more people access cannabis and are proud to build a meaningful legacy independently," said co-owner and CFO Chelsea Kitahara.