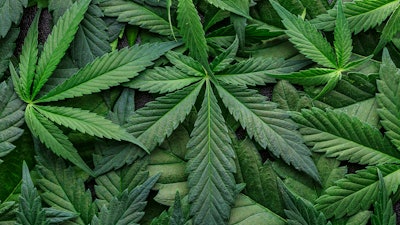 iStock
Tilray, a cannabis and alcoholic beverage company, swung to a net loss during the most recent quarter after its cannabis business segment saw a decline in revenue.
The company reported a $61.6 million net loss for the quarter ending on Nov. 30, 2022, compared to a net income of approximately $5.8 million during the same quarter of 2021. The loss was due in part to consolidated revenue falling to $144 million.
During Tilray's fiscal second quarter, the cannabis business brought in $49.9 million and accounted for 34 percent of total revenue. That compares to the same quarter in 2021, when cannabis business revenue totaled approximately $58.8 million and accounted for 38 percent of the total.
Tilray CEO Irwin Simon said his company during the quarter focused on managing operating cash flow and finding accretive acquisitions with an eye on long-term profitability.
"And we have certainly done so – even amid an evolving retail environment - by removing costs and driving efficiencies across the platform in supply chain, procurement, packaging, and labor. We are close to achieving our increased annualized cost savings target of $130 million, consistent with our commitment to building a lean, efficient, and dynamic business that will realize tangible and immediate benefits as the market improves," he said.