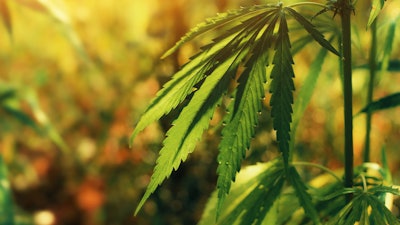 iStock
Columbia Care said it has undertaken a number of initiatives to increase efficiency, decrease expenses and transition to cash flow positive in order to further strengthen its operations and financial performance.
The company closed four unprofitable dispensaries, one in California and three in Colorado, and consolidated cultivation operations in California, Colorado and Pennsylvania to improve their Adjusted EBITDA contribution. In addition, the company has decreased corporate headcount by approximately 25%. As a result, the company expects to show a sustained improvement in its long-term expense ratio as well as a decrease in its cash burn. Excluding the impact of today's announced changes, Columbia Care ended 2022 with more than $48 million in cash on the balance sheet, highlighting a free cash flow burn rate of less than $2 million in the fourth quarter, a sequential improvement of approximately $30 million.
"As Columbia Care continues to grow and evolve, we constantly reassess our operations to objectively determine whether changes are required to drive the business forward. In light of unprecedented inflation and persistent economic headwinds, the current dislocation in the capital markets, and the political and regulatory structures that allow the illicit market to proliferate in some jurisdictions, we have made the decision to restructure targeted areas of our business. As a result, we have elected to proactively manage our operations to enhance profitability, competitiveness and overall success as a market leader in a hyper-dynamic environment," said CEO Nicholas Vita.
"As we have previously indicated, one of our operational priorities is to position our organization as a market leader by achieving capital self-sufficiency. As one of the largest operators in the industry, we remain more optimistic than ever for the future of cannabis. The outlook for Columbia Care is bright, thanks to the embedded organic growth in our strategic footprint, the operational excellence we've developed over 12 years, and the strength of the profitability we intend to deliver to Cresco Labs. We continue to look forward to our merger with Cresco Labs and to providing updates as the transaction progresses, and as we deliver on our commitment to be one of the best companies in the sector."