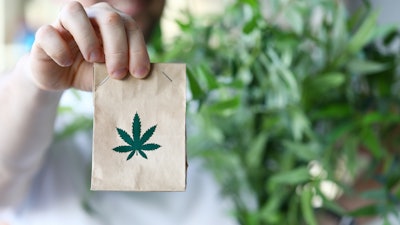 iStock
Ascend Wellness has entered into a definitive agreement to acquire the Maryland assets of Devi Holdings, which owns and operates four licensed dispensaries in Aberdeen, Crofton, Ellicott City, and Laurel under the names Nature's Medicines and True Wellness.
AWH will acquire 100% of the membership interests of Devi's Maryland dispensaries and related real property holding companies for $19 million, $12 million of which will be paid in cash and $7 million, or 5.19 million shares, of Class A Common Stock. The close of the transaction is pending the satisfaction or waiver of customary closing conditions and the receipt of approval for the transfer of the licenses from Maryland regulatory authorities.
The agreement will expand AWH's operations into a seventh state as the company continues to build its footprint in limited license states across the Midwest and East Coast.
"Maryland is an ideal state to expand our footprint – home to more than six million people, a mature medical cannabis program, and voter-approved support to create an adult-use cannabis market," said Abner Kurtin, Executive Chairman and Founder of AWH. "This Agreement reflects our strategy of entering limited-license, late-stage medical markets with an anticipated adult-use cannabis market launch. This approach has made AWH a leader in New Jersey and Illinois, and we are following the same playbook in Ohio, Pennsylvania, and now, Maryland."