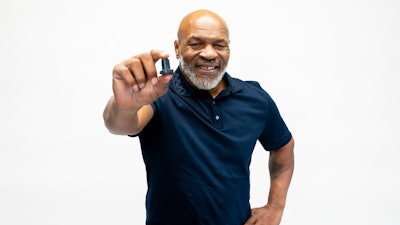 Good Mood
Good Mood Cannabis Kitchen, owner of the patented drink delivery system - CannaCap, announced a partnership with the Yellowstoned, a cannabis brand based in Montana, to launch the portable and discreet CannaCap, which stores flavored THC powder to add to any drink.
"Yellowstoned is a forward-thinking Company with the highest quality standards, creating a perfect licensing partner for our innovative drink boosters," said Derek Hopkins, CEO of GMCK.
GMCK launched CannaCap in California last year with flavored 10mg and 100mg doses in its THC Drink Boosters. GMCK is marketing its Tyson 2.0 drinks and licensing CannaCap to all legal medical marijuana markets in U.S. states and globally.