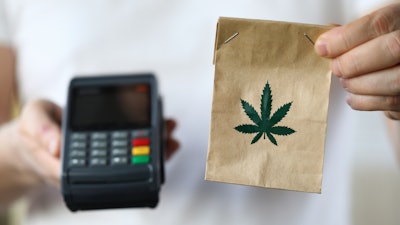 iStock
Missouri's first month of adult-use recreational cannabis sales topped $71 million.
According to figures released by the state, it recorded $71.7 million in adult-use sale and $31.2 million in medical sales, pushing the total for February to approximately $103 million.
The new total comes after the state reported about $12.7 million in adult-use sales during the first weekend.
Missouri kicked off recreational cannabis sales on Feb. 3, 2023.