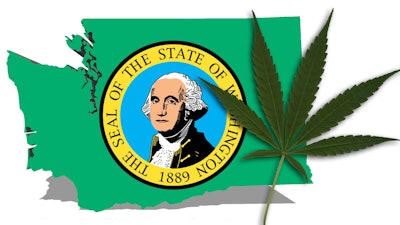 iStock
The Liquor and Cannabis Board (LCB) is encouraging Cannabis Retail Licensees to take advantage of no-cost assessments offered through the LCB's contract with security management firm Setracon, Inc. Assessments are voluntary, on-site security assessments of individual cannabis retailers across Washington State.
The free service for cannabis licensees is available only for a limited time.
Security Assessment Information
For cannabis retail stores, choosing to participate is completely voluntary. The goal is to create a positive process to manage security risks at each individual establishment.
Among the services Setracon will provide include:
Working with retailers to assess potential security risks;
Review criminal threats facing the retailer;
Evaluate and document present mitigations and suggest solutions for improvement;
Providing retailers with a report of findings.
Sign-Up Process
Retailers interested in a security assessment can sign up on the Setracon website.