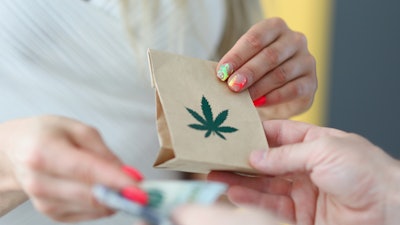 iStock
SNDL has entered into an agreement with Lightbox to acquire four cannabis retail stores operating under the Dutch Love Cannabis banner. Under the Agreement, SNDL will acquire from Lightbox the rights to four Dutch Love stores and the rights to use certain Dutch Love related intellectual property for a total consideration of $7.8 million.
As part of the agreement, SNDL will acquire the rights to three Dutch Love stores in British Columbia and one store in Ontario. The combined assets generated annual revenue of $11.5 million in 2022, with an average gross margin of 36.5%. The completion of the acquisition is expected to further solidify SNDL's position as a multi-banner cannabis retail operator by enhancing the Company's market share and its exposure to a broader consumer base in two key markets.
"We are excited by this opportunity to expand SNDL's retail network," said Zach George, Chief Executive Officer of SNDL. "We believe we have chosen the top performing Dutch Love stores located on some of the best real estate available. This acquisition creates a new opportunity to work with Canada's top licensed producers to deliver high-quality cannabis and experiences to the Dutch Love target shopper."