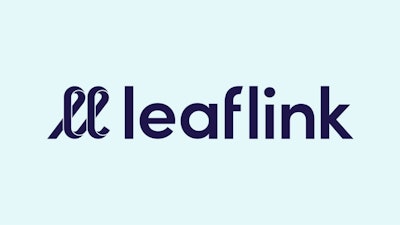 LeafLink
LeafLink, a wholesale cannabis platform, today released its annual Wholesale Cannabis Pricing Guide, providing national and state-level pricing insights for the legal B2B cannabis community of buyers and sellers. The guide thoroughly analyzes pricing and market data from 13 U.S. adult-use and medical cannabis markets across five product categories – flower, cartridges, concentrates, edibles and ingestibles, and pre-rolls – offering an analysis of sales performance and year-over-year market differences.
For this year's guide, LeafLink analyzed $5 billion of wholesale orders across 332,000 SKUs placed in 2022. Key findings from the report include:
The legal cannabis industry continued to experience price declines across majority of states and categories due to national and local hurdles
Flower continued to lose market share in several states as consumers gained access to other consumption methods
Pricing for flower decreased approximately 50%
Pricing for concentrates and pre-rolls dropped nearly 25% and 12% in 2022, respectively
Cartridges along with edibles and ingestibles were the only categories to not experience decreases
"LeafLink's pricing guide provides the most comprehensive dataset for the industry to use to inform their pricing strategies for the upcoming quarters and analyze key industry trends," said Ben Burstein, Strategy Analyst at LeafLink. "We're excited to release our 2023 edition to serve as a comprehensive resource for cannabis operators across U.S. markets as they persevere through changing times to continue delivering for their customers."
To learn more, download a free copy of LeafLink's Wholesale Pricing Guide 2023 here.