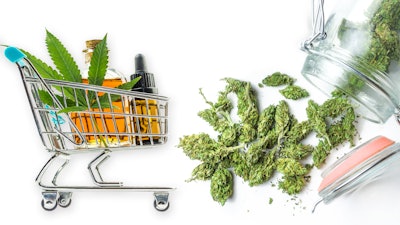 iStock
Rhode Island reported more than $9.6 million in retail cannabis sales during August. It's a new high for a market that has seen steady increases since launching its recreational cannabis market in December 2022.
Recreational cannabis accounted for the majority of the month's retail sales and has been climbing each month since December. During the same time, medical cannabis retail sales in Rhode Island have declined. They totaled approximately $2.6 million in August, compared to nearly $4 million in December 2022.
Pre-packaged bud and raw pre-rolls accounted for most cannabis retail sales during the month of August. Vape cartridges were a distant third.