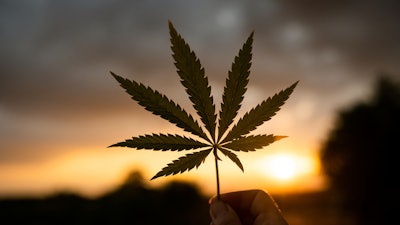 iStock
Cresco Labs today announced the closing of the sale of its sole licensed Arizona operation (Encanto) to an affiliate of Mint Cannabis for an aggregate purchase price of $6.5 million in cash. In addition, the company has closed on a conventional mortgage on its Ellenville, NY properties for a principal amount of up to $25.3 million with an interest rate of 8.43%.
"We are pleased to announce the closing of the sale of our remaining Arizona asset. As we have highlighted over the past several quarters, we are focused on strengthening our operations and increasing profitability by leaning into our core – core markets, core stores, core brands and core products. Our exit from Arizona aligns with our strategy of optimizing our portfolio by prioritizing assets with a greater path to scale," said Charles Bachtell, CEO of Cresco Labs. "We are also thrilled to secure a conventional mortgage on our New York real estate at very favorable terms. This non-dilutive financing is another sensible tool for optimizing our balance sheet and lowering our cost of capital as we continue to strengthen our overall business."
The company signed a definitive agreement with an affiliate of Mint Cannabis on September 13, 2023, and closed the transaction following approval by the Arizona Department of Health Services on October 17, 2023, yielding net cash proceeds of $6.5 million. SSC Advisors acted as financial advisor to Cresco Labs.
On September 26, 2023, the Company closed on a commercial mortgage secured by three company-owned properties located in Ellenville, NY with a principal amount of up to $25.3 million. Approximately $20 million was funded at close, with the remaining principal held to fund future capital expenditures. The 10-year mortgage carries an interest rate calculated based on the FHLBank Boston 5-year rate plus 375 basis points, resulting in an initial rate at close of 8.43%.