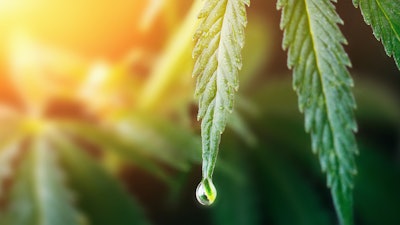 iStock
A New Mexico cannabis company was slapped with a preliminary injunction for multiple violations that regulators said posed a "clear and immediate threat to public health and safety."
According to a Cannabis Control Division investigation, Sawmill Sweet Leaf was unlawfully selling out-of-state cannabis products and manufacturing cannabis extracts using a closed-loop extraction system without the necessary license. New Mexico forbids the sale of out-of-state cannabis since they have not been tested in accordance with state law to ensure no dangerous contaminants or adulterants are present.
New Mexico also said that the company's unlicensed extraction system operation posed a risk of fire and/or explosion.
"This decision highlights the importance of adhering to legal regulations and ensuring public safety within the cannabis industry," said New Mexico Regulation and Licensing Department Superintendent Linda Trujillo. "It serves as a reminder that businesses must operate within the boundaries of the law to protect consumers and maintain the integrity of the industry."
The preliminary injunction prohibits Sawmill from doing any type of cannabis activities until a former hearing with the Cannabis Control Division, which may decide to fine the company, or suspend or revoke its license.