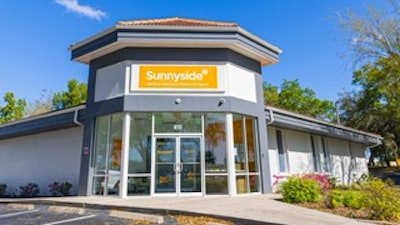 Cresco Labs
CHICAGO -- Cresco Labs today announced a $2 billion deal to acquire Columbia Care.
As per the agreement, Cresco Labs will acquire all of the issued and outstanding shares of Columbia Care. Subject to customary closing conditions and necessary regulatory approvals, the transaction is expected to close in Q4 2022. If it goes through, it will be one of the largest transactions in U.S. cannabis industry history.
The deal will make Cresco Labs the largest multi-state-operator (MSO) with pro-forma revenue of more than $1.4 billion.
Cresco will control more than 130 retail stores across 18 markets (17 states and the District of Columbia), making it the second largest retail footprint in the industry.
The combined company expects to have annual revenues in excess of $100 million in eight different states by 2023.
The transaction will enable the company to increase retail productivity, reduce redundant operational and capital expenses and de-lever the organization through the proceeds from the sale of redundant licenses and assets in high-value markets.
"This acquisition brings together two of the leading operators in the industry, pairing a leading footprint with proven operational, brand and competitive excellence," said Charles Bachtell, CEO of Cresco Labs. "On a pro-forma basis, the combined company will be the largest cannabis company by revenue, the number one wholesaler of branded cannabis products, and the largest nationwide retail footprint outside of Florida."