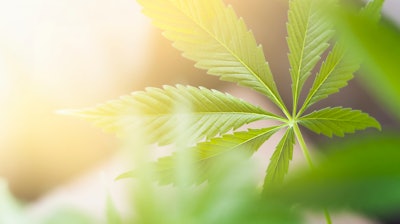 iStock
GreenGrowth CPAs held a month-long survey in the summer of 2022 asking operators a series of questions regarding the impacts of inflation on their cannabis operation.
According to the company's findings, one in four operators reported planning to raise prices in the near or immediate future to combat inflation. Out of the respondents who participated in the survey, more than 50% believe the cannabis business environment has declined in the last 12 months.
Still, 70% of operators intend to absorb the additional costs and ride it out before increasing costs to their customers.
"The cannabis business landscape is ever-changing," said GreenGrowth Founder and CEO Derek Davis. "And, in order to provide accurate financial data to our clients, we have to consider the economic impacts of rising inflation costs, as well as other factors that can impact the business performance of cannabis companies. Through surveying our customers and cannabis operators in general, we're able to compile enough data to provide a detailed analysis of how cannabis operators are feeling the economic pressures of today."