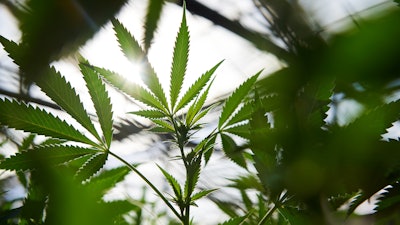 iStock
A Pennsylvania-based subsidiary of Columbia Care said it will lay off 73 employees.
According to MJBizDaily, the job cuts at the cannabis production facility were announced on Dec. 30 and are effective beginning Feb. 28.
In a statement obtained by the Bedford Gazette, Columbia Care said it hoped the facility would be back up to full capacity if Pennsylvania legalizes adult-use recreational cannabis.
"In order to meet the appropriate supply and demand levels of the market, it was necessary for us to reduce the workforce at our cultivation and production facility. It is never an easy decision to make as an operator, and we are grateful to all our employees who have been instrumental in bringing the medical cannabis program online and providing our patients with the best quality product," the company said.