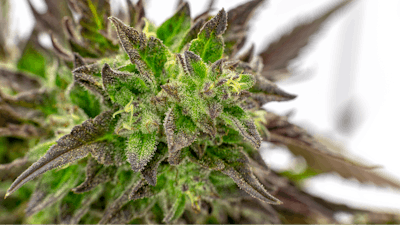 iStock
During its regularly scheduled monthly meeting on Thursday, December 15, 2022, the Oregon Liquor and Cannabis Commission (OLCC) heard from organizations representing patients and cannabis businesses about lingering challenges of operating in the legal system as well as their proposals to relieve those growing pains in the upcoming legislative session.
Since the legalization of adult-use cannabis in 2014, Oregon has transitioned from a medical patient system to a regulated adult-use market that includes hemp, marijuana and medical cannabis.
Cannabis industry reps said they'll press for legislation that expands license privileges for social consumption and event sales to provide economic stability. The industry also seeks to reduce the environmental impact of some regulations, namely packaging changes.
At the meeting, an advocate for medical marijuana patients also expressed the need for the state to create a reference lab that could establish cannabis product assurance guidelines to protect consumers.