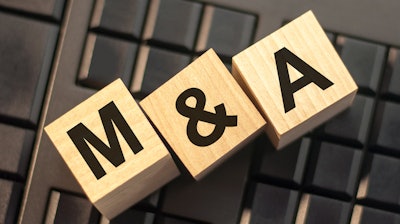 iStock
Simply Better, a CBD products brand, and Jones Soda announced that, due to current market conditions, the companies have terminated their previously announced merger plans.
The proposed merger would have created a combined company covering consumer product categories including food and beverage; health and beauty; and plant-based wellness with CBD and THC brands like PureKana, Seventh Sense, Herve, Mirage and Mary Jones.
"We are disappointed that due to current market conditions we are unable to move forward with our intended transaction at this time. The Jones Soda brand is one we felt confident would add tremendous value to our existing platform and ultimately be accretive to shareholder value. We wish Jones management and their board much success in their future," said Kathy Casey, CEO of Simply Better Brands.
"Due to the decline in current market conditions, we regrettably are unable to continue with the proposed transaction with SBBC. We are certain that Simple Better Brands and Jones will continue to find successful business opportunities in the future, despite this shift in direction for both companies," said Mark Murray, CEO of Jones Soda.