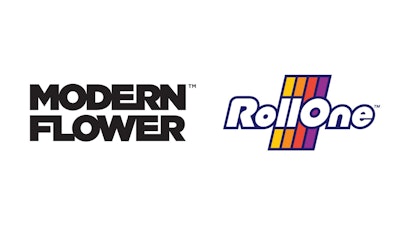 Trulieve
Trulieve has introduced new cannabis products in Massachusetts and West Virginia.
The two new product introductions in Massachusetts and West Virginia are:
Roll One – Launching statewide on February 3, this is quality cannabis at an everyday value. The brand's indoor-grown flower is expertly tended to by industry-leading cultivators at local state-of-the-art facilities. Flower options will feature classic, quality strains available in a variety of increments including 7g ground flower, 3.5g whole flower, and 1g pre-rolls. Roll One is also introducing a new product to the Massachusetts market with a pre-roll 4-pack.
Modern Flower – Launching statewide on February 10, Modern Flower focuses on accessibility, quality, and reliability. Created for modern cannabis consumers with everyday use in mind, these popular indoor-grown strains and innovative products are created with cutting-edge technologies. These options are a combination of modern potencies and affordability, with a diverse set of offerings - so everyone can enjoy a new and Modern approach to cannabis. Available on launch day will be whole flower, 1g pre-rolls, and more coming soon.