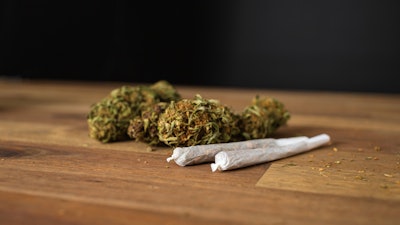 iStock
YourWay Cannabis said it has terminated its contracts with cannabis brands Old Pal and Airo.
The company said due to the current market conditions in Arizona, the terms of these contracts were no longer viable or attractive for the company. Although these brands contributed to YourWay's sales performance for the December 31, 2022, fiscal year, the expected reduction in revenue and profitability, licensing structure and operational demands of servicing the brands did not match the return on investment and, ultimately, it is in the best interest of the parties to part ways.
With the termination of these contracts, the company's focus in the short term is to grow and develop its in-house brands with product innovation, including exploring white-label opportunities while expanding into other markets. The company believes this strategy will allow it to better serve its customers and utilize its capital to provide greater shareholder returns.
The company will continue to work closely with Old Pal and AIRO to ensure a smooth transition for its customers.