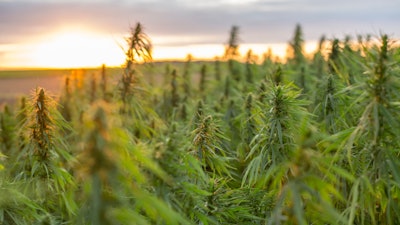 iStock
Schwazze announced that it's acquiring certain assets of Sucellus pursuant to which the company will manage Everest Apothecary, a New Mexico not-for-profit corporation. The proposed transaction includes retail dispensaries, cultivation, and manufacturing facilities.
The consideration for the proposed acquisition is $38 million and will be paid in a combination of cash, a four-year seller note and company common stock. The acquisition is expected to close in the second quarter of 2023, upon receipt of approval from the New Mexico Regulation and Licensing Department.
Established in 2016, Everest is a New-Mexico-based licensed medical and recreational cannabis provider that consists of 14 dispensaries, one cultivation facility and one manufacturing plant. The dispensaries are located in Albuquerque, Santa Fe, Las Cruces, Los Lunas, Sunland Park, Belen, and Texico. Everest's approximately 16,000 square feet of cultivation and 8,500 square foot manufacturing facility are located in Albuquerque.
This acquisition increases the company's retail consumer base and furthers Schwazze's growth efforts in the New Mexico market, which upon transaction closing will bring the company's total number of New Mexico dispensaries to 32 with over 450 Schwazze employees.