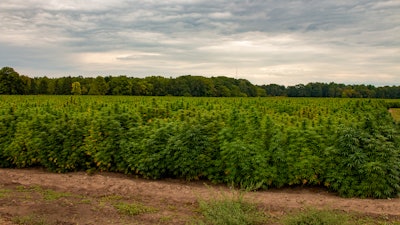 iStock
Canadian cannabis company Aurora reportedly rewarded its top executives with millions in bonuses and raises following a year that saw billions in losses and hundreds of layoffs.

Aurora disclosed nearly $15 million in compensation for its top six executive officers in the 2020 fiscal year that ended in June, according to Marijuana Business Daily, up from nearly $9.5 million in the previous fiscal year.

The bulk of the increase came from stock and option-based awards, which reportedly increased by 58% to $9.8 million last year. Terry Booth, the company's founder who retired as CEO earlier this year, received nearly $5 million in compensation.

Aurora reported a nearly $2.5 billion loss for the same fiscal year and reportedly cut about a third of its workforce during that 12-month span.

A company spokeswoman told MBD that the bonuses were "administered in line with company performance." Executive salaries were not increased at the outset of the fiscal year that began in July.