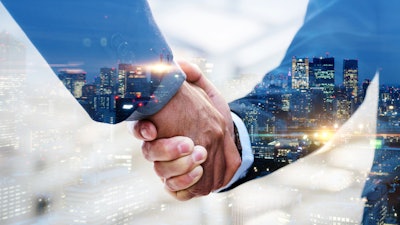 iStock
4Front Ventures, a vertically integrated, multi-state cannabis operator and retailer, has closed on the purchase of Island Global Holdings, a California-based producer of pre-rolls, flower and concentrate products. The transaction was first announced March 30, 2022.
The acquisition of Island adds new products to 4Front's brand portfolio, including infused products. Island Founder and CEO Ray Landgraf, Island COO Brandon Mills, and the Island leadership team join 4Front's management team as a result of the transaction.
"We are thrilled to announce the completion of our acquisition of Island," said 4Front CEO Leo Gontmakher. "As one of the most competitive cannabis markets in the world, California remains a key part of our strategy long-term. The team at Island has spent years perfecting their brand and building a loyal following among its customers. Now able to integrate with the 4Front platform, we intend to scale the Island brand deeper into the California market, and into our other geographies in the near future."
"The entire 4Front team and I welcome Island to our family. Ray, Brandon and the rest of the team bring deep operational experience in California that will prove integral to our business moving forward. As we aim to become one of the top high-quality cannabis producers and price leaders in one of the largest and most competitive cannabis marketplaces in the world, we expect to explore additional strategic acquisitions over the coming months."
Island has operations throughout California, including Santa Cruz and Monterey Counties. Island products are available in more than 150 stores across California.