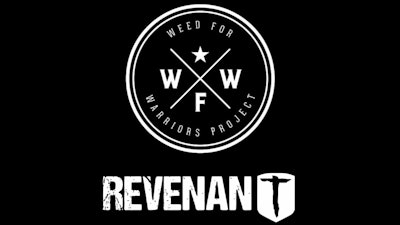 Revenant has announced a new partnership with the Weed For Warriors Project (WFWP). WFWP was founded former NFL players Kyle Turley, Jim McMahon and Eben Britton.
Revenant will provide sales and marketing support to help grow WFWP's emerging WFW Cannabis product line.
The brand will be available in California with the intention of scaling nationally. WFWP hopes the partnership will help drive its mission to provide donated cannabis to veterans.
One of the first projects will be expanding WFWP's SB-34 events which distribute medicinal cannabis products to veterans and patients across California.
Revenant aims to leverage relationships with the NFL Alumni Association, NFL Players Union and others within the NFL community in order to assist and support the efforts of the Weed For Warriors Project.