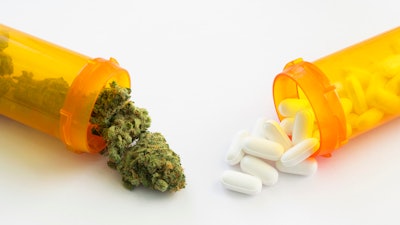 iStock
Canntab Therapeutics, a provider of cannabinoid and terpene blends in hard pill form for therapeutic application, said it has appointed Richard Goldstein, currently serving as Canntab's CFO, as interim CEO of Canntab, effective July 31, 2022.
Goldstein replaces the outgoing CEO Larry Latowsky, who stepped down to pursue other opportunities. Latowsky will continue to serve as an advisor to the board of directors of Canntab and oversee the direction and development of business with First Nations communities across Canada per agreements previously announced.
The board of directors of Canntab has commenced a formal search for a permanent CEO. Further announcements will be made as and when appropriate.