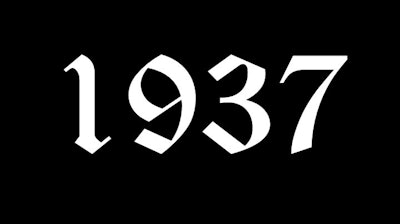 The 1937 Group in Illinois recently secured $17M in new funding. The company closed a binding financing agreement with the private investment group, SGG Enterprises.
The funds will be used for the build-out of current assets, and for the purchase and build-out of additional cannabis establishments in the state.
The 1937 Group was established to be the parent company for multiple Illinois licensed cannabis companies, including a 52,000-sq-ft cultivation operation currently under construction (Helios Labs), a retail operation (Parkway Dispensary) and a cannabis transportation company (Highwaymen Security).
The company is also in the process of securing an additional craft grow license and four additional Illinois retail dispensary licenses.
The terms of the agreement establish a disbursement schedule of $13M in equity shares and $4M as a debt note.
The 1937 Group is the first minority-owned, vertically integrated cannabis company based in Chicago. The name "The 1937 Group" is inspired by the Marihuana Act of 1937, which fueled pervasive racial discrimination against Mexican-Americans and Blacks, and widespread imprisonment for what is now a legal activity in the majority of the U.S.