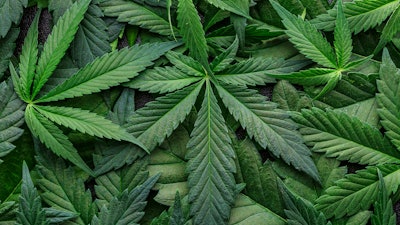 iStock
YourWay Cannabis said that Jacob Cohen has resigned as Chief Executive Officer of YourWay effective immediately.
Cohen will continue to serve as President of Arizona Operations and as a director on the company's board of directors.
The company's Executive Chairman, Jakob Ripshtein, will assume the position of Acting Chief Executive Officer, effective immediately. Ripshtein was appointed as Chairman of the Board in 2021 and as Executive Chairman earlier this year. He previously served as the President of Aphria, which was acquired by Tilray Brands, where he was responsible for corporate strategy, marketing and sales.
In addition, the board resolved to demand repayment of all amounts advanced to Ionic Brands pursuant to a demand promissory note dated May 20, 2022. YourWay has provided notice to Ionic of its demand for repayment.
YourWay said it continues to work to finalize its audited annual financial statements for the year ended December 31, 2021 and the related management's discussion and analysis as well as the company's unaudited interim financial statements for the three months ended March 31, 2022 and the related management's discussion and analysis.