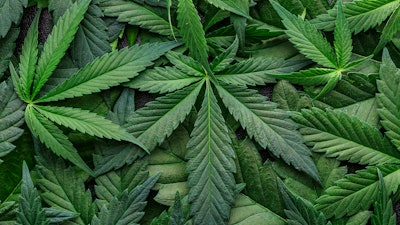 iStock
The Green Organic Dutchman and BZAM Holdings have entered into a binding and definitive share exchange agreement in which TGOD will acquire all of the issued and outstanding common shares of BZAM.
The transaction will result in the BZAM shareholder ultimately holding an approximate 49.5% of the issued and outstanding combined entity shares upon closing of the transaction.
The combined entity said it is estimated to be the sixth largest Canadian cannabis company based on June to August 2022 retail sales, with scale and breadth across major provinces and a complete portfolio of market leading brands and products.
Upon completion of the transaction, BZAM's current Chief Executive Officer Matt Milich and Chief Commercial Officer Jordan Winnett, will lead the combined entity as CEO, CCO, along with TGOD's current CEO and Interim Chief Financial Officer Sean Bovingdon, who will take the role of CFO.