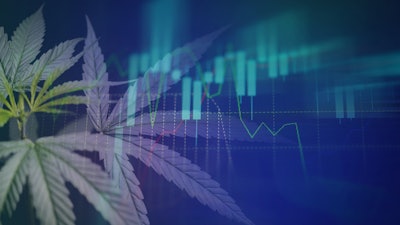 iStock
Canadian cannabis operator Hexo managed to shrink its net loss during its fiscal first quarter.
The company posted a net loss of approximately $41.8 million, compared a net loss of $77.8 million in the same quarter of 2021. The company managed to scale back its losses despite seeing its net revenues fall 29 percent year over year.
CEO Charlie Bowman praised the progress his company has made amid headwinds in the cannabis industry.
"We're now seeing the results of the strategic realignment we executed over the past two quarters and have successfully reset the Company for long-term success. Our laser focus on tackling the balance sheet, pulling back on those unprofitable products where our strengths in premium cultivation were not being leveraged and expanding further into opportunities where we know we can win, is paying off across the business," he said.