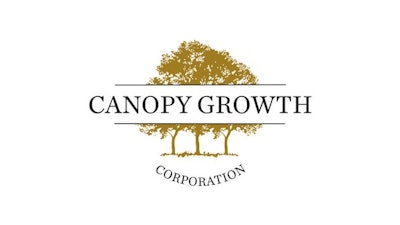 Canopy Growth
Canopy Growth yesterday announced that it has closed its previously announced transactions with OEG Retail Cannabis and 420 Investments (FOUR20) to divest its retail business across Canada, which includes the stores operating under the Tweed and Tokyo Smoke retail banners.
OEG acquired 23 Tokyo Smoke and Tweed store locations across Manitoba, Saskatchewan and Newfoundland and Labrador.
The Tokyo Smoke brand has been transferred to OEG and all Tweed stores will be rebranded.
A previous franchise agreement between Canopy and OEG pursuant, which licensed the Tokyo Smoke brand in Ontario, was also terminated.
Licensed cannabis retailer FOUR20 acquired five of Canopy's corporate stores in Alberta.
Canopy will continue to own and operate the Tweed brand.
David Klein, CEO of Canopy Growth said the divestiture is an important step toward profitability and furthers Canopy's focus on generating revenue growth in Canada.