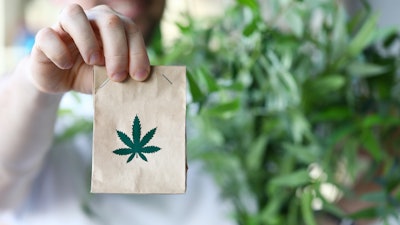 iStock
Canopy Growth has entered into agreements to divest its retail business across Canada which includes the stores operating under the Tweed and Tokyo Smoke retail banners.
OEG Retail Cannabis, an existing Canopy Growth licensee partner that currently owns and operates the company's franchised Tokyo Smoke stores in Ontario, has agreed to acquire all of Canopy Growth's corporate stores outside of Alberta as well as all Tokyo Smoke-related intellectual property. The company has also reached an agreement with 420 Investments pursuant to which FOUR20 has agreed to acquire the ownership of five retail locations in Alberta. Closing of the OEGRC Transaction and the FOUR20 Transaction is subject to regulatory approvals and other customary closing conditions.
"We are taking the next critical step in advancing Canopy as a leading premium brand-focused CPG cannabis company while furthering the Company's strategy of investing in product innovation and distribution to drive revenue growth in the Canadian recreational market,'' said David Klein, CEO, Canopy Growth. "By realizing these agreements with organizations that possess proven cannabis retail expertise, we are providing continuity for consumers and team members. Through the best-in-class retail leadership that OEGRC and FOUR20 have demonstrated, they will continue to serve Canadian consumers with the high-quality in-store experiences that are essential for success in a new industry.''
Operational savings realized through these transactions are expected to result in Canopy's projected selling, general and administrative cost savings being closer to the high end of the annualized target range expected as part of the cost reduction actions announced on April 26, 2022.