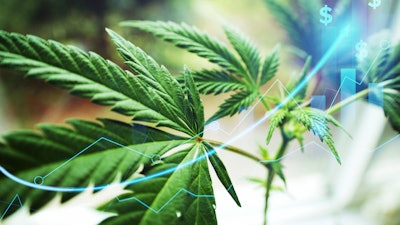 iStock
InterCure has killed its proposed merger agreement with Cann Pharmaceutical.
InterCure was to acquire 100 percent of the issued and outstanding shares of the company but said that fundamental disagreements between the parties and failure to meet closing conditions contained in the agreement resulted in the deal being terminated.
Intercure said it is owed significant amounts loaned and advanced to Cann and that "it intends to recover said amounts under all legal means available to it."
InterCure and its wholly owned subsidiary Canndoc are one of Israel's largest licensed cannabis producer and one of the first to offer Good Manufacturing Practices (GMP) certified and pharmaceutical-grade medical cannabis products.