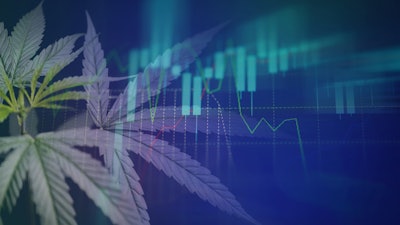 iStock
Ayr Wellness is cutting 180 jobs across its nationwide cannabis operations, according to MJBizDaily.
The layoffs represent nearly seven percent of the company's 2,700 total workforce.
"This decision was not made lightly but was a necessary part of the Company's overall plan to improve efficiency and realign key priorities," Ayr said in a statement obtained by the publication. "Ayr is grateful for the collective contributions of these team members and is working to support their transitions from Ayr."
The job cuts come exactly one week after the company announced its decision to terminate a merger agreement with Dispensary 33.
"The cannabis market has changed significantly in the 15 months since we agreed to acquire Dispensary 33. Both parties have acknowledged this reality and engaged in good faith dialogue as we came to the mutual decision to terminate the proposed arrangement," said David Goubert, President at Ayr. "We are focused on optimizing our business and will prioritize our efforts in markets where we can build meaningful depth and drive strong revenue and cash flow in the near term. Additional plans for optimization include implementation of operating efficiencies, lowering costs across our business, and reorienting our investments into the markets, segments and activities that are most impactful for our growth and profitability."