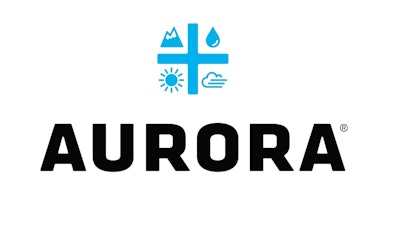 Aurora Cannabis, a Canadian company, on Friday received a notification letter from the Nasdaq Stock Market. According to the letter, Aurora is not in compliance with Nasdaq listing rules after the bid price of the company's listed securities closed at less than $1.00 per share over the last 30 consecutive business days, from February 8, 2023 to March 23, 2023.
The company has until September 20, 2023 to regain compliance with the minimum bid price requirement.
If, at any time, before the expiration of the compliance period, the bid price closes at or above $1.00 per share for a minimum of ten consecutive business days, Nasdaq would be expected to provide written notification that the company has achieved compliance with the minimum bid price requirement, subject to Nasdaq's discretion to extend such ten business day period in certain circumstances.
The notification letter doesn't affect day-to-day trading and does not result in the delisting of the company's shares. Aurora's shares are also listed on the Toronto Stock Exchange, and the notification letter doesn't affect compliance status with the Toronto Stock Exchange listing.
Aurora intends to continue actively monitoring the bid price between now and the end of the compliance period and will consider all available options to resolve the problem.
Headquartered in Edmonton, Alberta, Aurora is a pioneer in global cannabis. The company's adult-use brand portfolio includes Aurora Drift, San Rafael '71, Daily Special, Being and Greybeard, as well as CBD brand, Reliva.
Aurora's common shares trade on the NASDAQ and TSX under the symbol "ACB".