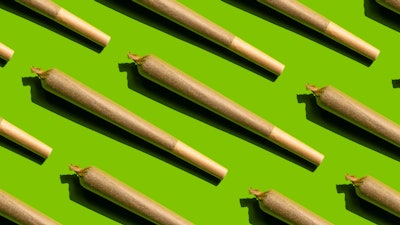 iStock
SNDL announced the appointment of seasoned financial executive Alberto Paredero-Quiros as its new Chief Financial Officer.
"We are thrilled to have Alberto join SNDL as CFO," said Zach George, Chief Executive Officer of SNDL. "His extensive leadership experience in global consumer-facing industries, proven capabilities in navigating financial complexity, and strategic acumen will prove instrumental in shaping SNDL's path forward as we seek to build a best-in-class regulated products platform. This key hire speaks to the quality of talent that is eager to help build on our team's vision."
Paredero-Quiros brings more than 25 years of management experience in the consumer goods and pharmaceutical industries, with demonstrated leadership and financial expertise in world-class global organizations. He has held senior management roles for companies such as Mondelez International Inc., Novartis, Newell Brands Inc., and Procter & Gamble Company, bringing extensive experience in public company reporting, mergers and acquisitions, internal controls and general financial and operational management. Mr. Paredero-Quiros' appointment will take effect on July 1, 2023.
"I would also like to thank Jim Keough for his pivotal role in building and shaping the Company for the past five years and wish him the best in retirement," added George. "Jim was SNDL's first CFO, joining at a time when the Company had no revenue, prior to the legalization of cannabis in Canada and the Company's IPO. He contributed significantly to SNDL's growth by helping to expand the company from less than 50 employees to over 2,700 employees and managing more than $2.8 billion in capital raises and acquisitions."