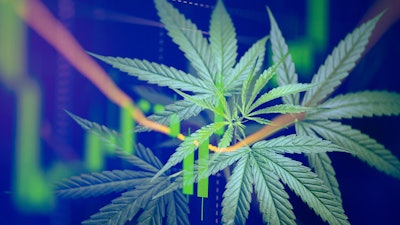 iStock
Agra Ventures said it will be proceeding with the previously announced consolidation of its issued and outstanding share capital, changing its name to "Digicann Ventures Inc." and changing its stock ticker symbol on the Canadian Securities Exchange to "DCNN".
The company's new name is expected to take effect on the effective date of the consolidation and a new website will be launched at www.digicann.io. The name change was approved on July 21, 2023 by way of directors' consent resolution in accordance with the articles of the company.
As a result of the consolidation, the issued and outstanding common shares will be reduced to approximately 6,531,785.