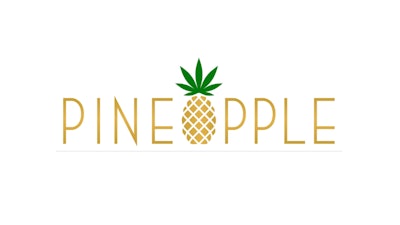 Pineapple
PINEAPPLE, Inc., a company in the legal cannabis industry that focuses on non-plant touching activities, such as leases to licensed cannabis operators, online and in-store hemp-derived CBD transactions, and cannabis business licensing and consulting services, announced signing DeSean Jackson as a feature spokesperson and stakeholder for the company's Pineapple Wellness brand of CBD products featured in-store and also at PineappleWellness.com.
"I used the Pineapple Wellness CBD topicals in my last few seasons in the NFL. The products worked well for me and helped shorten my recovery time between injuries and also soreness between games," said DeSean Jackson.
The company confirmed that as a spokesperson for Pineapple Wellness, which is now a wholly owned subsidiary of Pineapple, Inc., DeSean Jackson will be appearing and participating in promotional activities on behalf of the hemp CBD wellness brand.
"We are extremely pleased with this development and welcome DeSean into our Pineapple family of companies," said Shawn Credle, CEO and President of Pineapple, Inc. "Desean was one of the most elusive receivers to have ever played in the NFL. An obvious gifted talent, but he's also been known for how he takes care of his body with regards to sports recovery & longevity. Our products have helped him recover in time to step back out onto the field, week after week, as well training in the off-season. It makes this collaboration more impactful and real as he is already a user and believes in our Pineapple Wellness products. I'm excited to work more with Desean as we plan to take Pineapple Wellness throughout the country, and abroad, where Hemp-CBD-Only products are legally allowed."