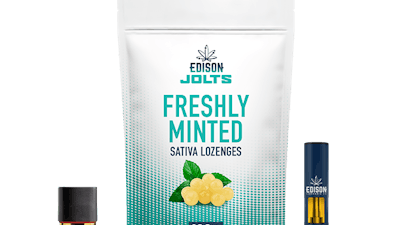 Organigram
Organigram Holdings said it has received notification from Health Canada that Health Canada has determined that certain Jolts lozenge products in their 100 mg THC per package format have been improperly classified as an "extract" rather than an "edible" under the Cannabis Regulations.
The company said it launched the products in August 2021 following significant research, development and regulatory work. It's arguing that the pending products are properly classified as cannabis extracts and compliant with the Cannabis Regulations, and is assessing its options with its legal advisors.
At present, the company has paused production of the products in the current packaging format, pending resolution of the matter. According to Health Canada's notification, the company can continue to sell and distribute inventory of the products until May 31, 2023.