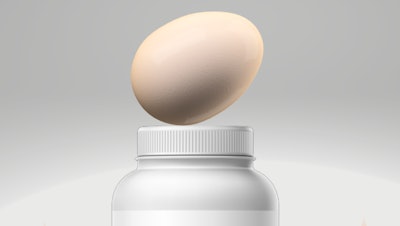 Spark Sourcing
Spark Sourcing today announced fully-recyclable new bottles and jars made from 30% eco-shell and 70% recycled plastics. Eco-shell is a bio-calcium compound derived from eggshells through a patented process that offers a new approach to plastic reduction. Boasting 70% lower carbon emissions than virgin plastics, eco-shell is SGS certified as an effective waste, carbon and plastic reducer.
Additional features include:
EU RoHS, REACH, antibacterial and high FIR emissivity certifications.
No anti-static additives.
The ability to be incorporated seamlessly into current manufacturing, so companies do not need to change the shape, size, material or design of their current product or packaging, or the subsequent shipping dimensions.
Compatibility with most plastics, including PP, PE, LD/ HDPE, PET, EVA, PS, ABS, rubber, PVC and PLA.
Advancement toward a circular plastic economy for the cannabis industry.
For more information, visit https://sparksourcing.co.