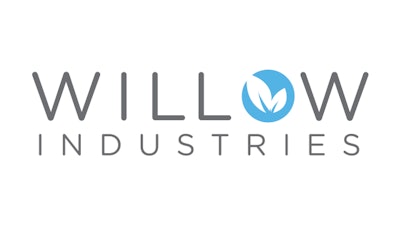 Willow Industries
Willow Industries, a provider of cannabis kill step and decontamination technology, has appointed Carly Bader as Manager of Science.
In this role, Bader will oversee the company's science team to ensure Willow's partners implement healthy practices across operations and cultivation.
Prior to joining Willow, Bader served as a Senior Microbiologist at Agrior/Botanacor, now SC Labs, one of the cannabis industry's oldest licensed testing labs and the first to develop a national hemp testing panel, where she was involved in all aspects of assays required for testing and managed the day-to-day operations at both the marijuana and hemp testing sites. Before her work at SC Labs, Bader was a Supervisory Analyst at AgriScience Laboratories, where she managed a team of microbiologists, analyzed client data, and routinely attended Colorado state regulatory meetings on cannabis topics.