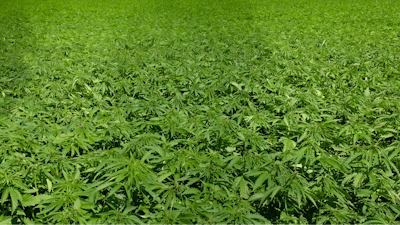 iStock
On Thursday, FFD Enterprises MA was granted a special permit from the Hinsdale Select Board in Massachusetts. The company plans to build a 91,000-square-foot outdoor cannabis grow operation.
According to The Berkshire Eagle, neighbors pushed back on the permit amid concerns over odor, water use and road dust.
FFD President Benjamin Zachs said such concerns were unfounded, and company reps believe they can manage water use without compromising local resources.
FFD will start planting in the summer and the farm will only be used for cultivation and processing.
According to Zachs, the new farm will create 20 permanent jobs.