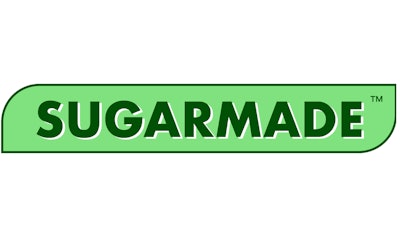 Sugarmade
Sugarmade has signed a definitive agreement to acquire Lemon Glow Company and all of its assets, including 640 acres of real estate in Lake County, California, outside of the Commercial Cannabis Cultivation Exclusion Zones.
Of the property's 640 acres, 32 acres have already been designated for outdoor cannabis cultivation. According to the company, the property's annual potential cultivation yield is approximately 4,000 pounds of dry trimmed cannabis flower per acre per year, which represents some 128,000 pounds, or 64 tons, in total.
According to Sugarmade CEO Jimmy Chan, the move will bring the company closer to closing the loop on potentially the most promising vertically integrated cannabis models in the thriving California market.
Lemon Glow's executive team members will stay on as the management team at the cultivation site.
Once the agreement is signed and the transactions have been processed, the acquisition will be closed and final.