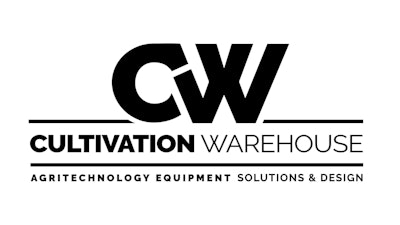 Cultivation Warehouse (CW), a CEA design and equipment firm that specializes in commercial cannabis cultivation, recently expanded its service offerings to include complete architectural and mechanical, electrical and plumbing (MEP) engineering services including design, schematics, equipment specification, procurement, installation and maintenance.
For more than 20 years, CW principals Eric Shedlarski and Eric Paulin have built a reputation for recommending and providing the most appropriate equipment solutions for cannabis cultivation operations of all sizes and types.
CW can significantly shorten project timelines by providing integrated architectural and MEP engineering services, drawings, layouts, schematics and delivery schedules.
CW is currently engaged in more than 50 projects in 20 states, including six that are taking advantage of the firm's social equity program that provides no cost services and other benefits to qualified operations that meet certain state and local criteria for special benefits.
In October 2021, CW pledged $1 million to support minority and other firms adversely disadvantaged by the "war on drugs."