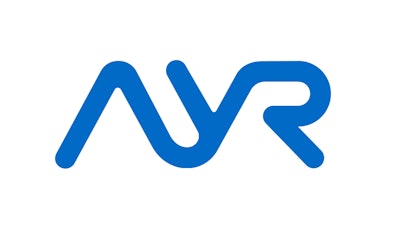 Ayr Wellness, a vertically integrated U.S. multi-state cannabis operator, announced that the Massachusetts Cannabis Control Commission (CCC) has granted a final license for adult-use cannabis at its Sira Naturals dispensary in Somerville.
The company also received approval to open the first phase of its cultivation expansion in Milford, Massachusetts. The CCC voted to approve both measures during its meeting on August 11, 2022.
Ayr is using a phased approach to its expansion in Milford. The method should help Ayr support its new adult-use stores with additional high-quality flower options, as well as serve the broader wholesale market with its branded offerings.
Sira Naturals executed a Host Community Agreement (HCA) with the City of Somerville in November 2020, shortly after Ayr executed two additional HCAs in the Boston area in October 2020 for retail locations in Back Bay and the City of Watertown. The addition of adult-use in Somerville is subject to the simultaneous opening of an Economic Empowerment licensed dispensary in Somerville, per local regulation.
Massachusetts' legal cannabis market ranks 7th in the nation by total sales, per BDSA, and generated a total $1.6 billion in revenue in 2021. BDSA expects the Massachusetts legal cannabis market to generate $2.3 billion per year by 2026.